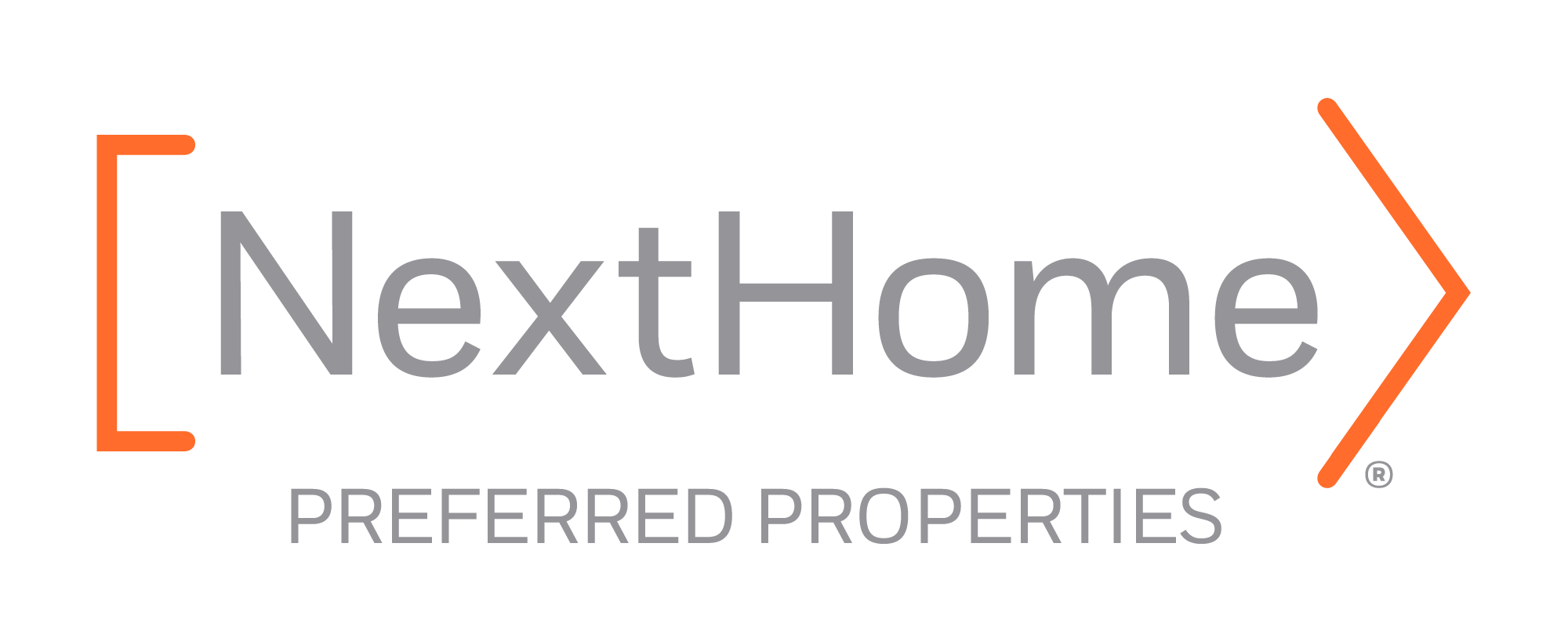 FRESH CULTURE, CONSUMER CENTRIC BRANDING, MODERN MARKETING, INTENSIVE ADVERTISING, INNOVATIVE TECHNOLOGY, INTEGRATED SYSTEMS, MOBILE TOOLS, EXPANSIVE TRAINING AT YOUR FINGERTIPS & ENGAGED LEADERSHIP.
OUR CULTURE
Our company culture speaks to who we are and the type of agent we attract.
Support. We believe well-supported agent results in a well-served client. Which is why we are committed to offering the highest level of products, services, tools, and technology available.
Teamwork. Together with our agents collaborate, learn from each other, and support each other while building their businesses.
Success is different to everyone, but certainly, for each person, it is some combination of financial stability or achievement, freedom, and time to enjoy friends, family, and life experiences. We work closely with our agents to support them in their journey to success.
Freedom to work where and when you want, whether it is a shared office space, a home office, a coffee shop or a pool lounger.
Life. Oh, and we like to have fun, laugh, travel, spend time with friends and family, eat good food, drink great wine, and make good money! Yeah, we said it. We like making money and we bet you do too.
Our people truly are a reflection of our culture. We invite you to discover if NextHome Preferred Properties is a great fit for you and a place you'd be proud to say "This is my Next Home!"
NextHome Products & Services
NEXTHOME NAMED NO. 1 REAL ESTATE FRANCHISE IN THE U.S.
NextHome is the fastest growing Real Estate Franchise in the United States and our goal is to provide the tools, training, and team atmosphere so agents can provide the highest level of service to our clients.  If our clients aren't blown away by successful home sales, we aren't doing our job!
ARE YOU NEXT? LET'S TALK
CONTACT US TODAY!
NextHome Preferred Properties
Broker: Aixa Galarza
Email: Aixa@NHPPTexas.com
Phone: 682.301.2396
Website: NHPPTexas.com
Our Equal Opportunity Promise
NextHome Preferred Properties is an equal opportunity employer committed to hiring a diverse workforce. We are committed to fair hiring practices and operate as an equal opportunity employer. We do not discriminate on the basis of race, sexual orientation, age, marital status, religion, or nation of origin.
EACH NEXTHOME FRANCHISE IS INDEPENDENTLY OWNED AND OPERATED.